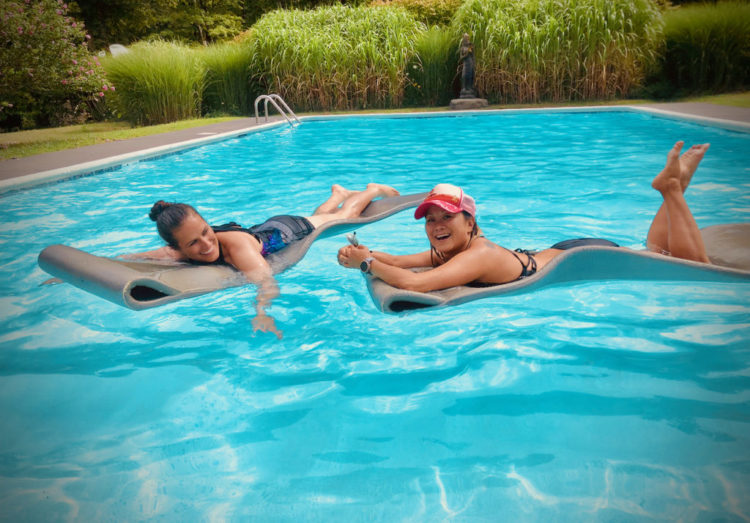 Guiding you on customized wellness experiences you can check off one adventure at a time.
100% REFERRAL BONUS refund for THREE additional ATTENDEES.*
Or…
$100 REFERRAL BONUS refund for ONE ATTENDEE (even if you don't attend.)
*Referral bonus refund = cost of single bed option.
Rebates issued January 2024.
Cannot be combined with other discount offers.